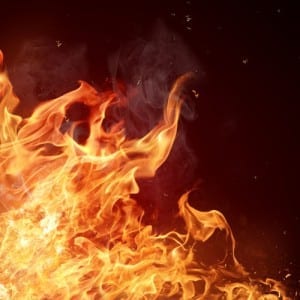 You don't go back to school anymore, but September still feels like a time to get busy.
So take advantage of the feeling.
Take a minute to reconnect with the big picture.  The project that is your life.  Your acting.  And your longing to be among the best. Write an email to yourself with new thoughts about what you really like in your work.