Some people are actors– artists,
whether they pursue it, or not.
Some have large personalities,
some have quiet imagination, depth.
But if you have that voice within
saying you might be an actor,
you need a place to give it a try.
It should be fun right away, imagining you're someone else, playing a scene with another actor.
But you'll find that certain problems turn up and you'll need a coach to help you find your way around them.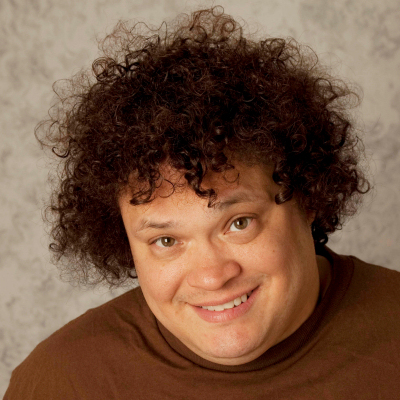 Rob gave boundless support to my work at a time when I really needed it, and still does even today. We are all so blessed to have met him.

Adrian Martinez
Focus, opposite Will Smith
The Secret Life of Walter Mitty, opposite Ben Stiller
I remember when Michelle Rodriguez first came to work with me – Michelle Rodriguez who is in The Fast and the Furious movies, as well as Avatar and the TV show Lost. She was a boxer who had been hired to play a boxer in a movie. But she had never done any acting.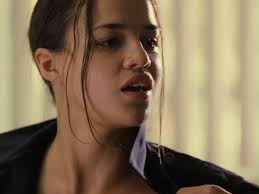 I could see in her eyes, though, that she really already was an actor, she had just never had a chance to try it out. So when she started to read from a script, certain problems turned up. And she could feel them.
That's when I stepped in and named the problems and taught her what to do instead. She did beautiful work in the movie (Girlfight) and that launched her career.
You will also need an adviser, someone who will tell you when you're ready to show your work to
the Film and TV industry. And where to go to do it!
The class will lead you gently, in small groups, and short scenes. You will start to feel more and more comfortable and will soon be playing longer scenes and your confidence will grow.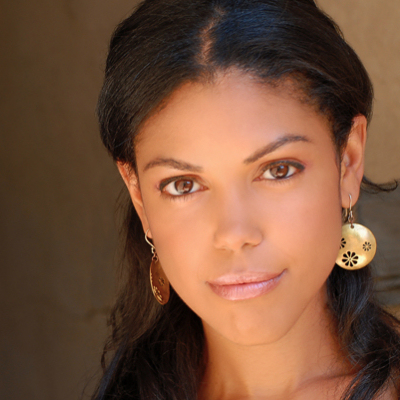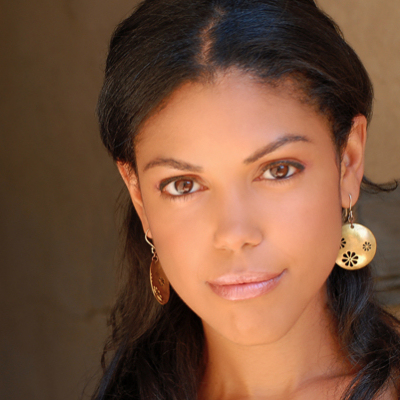 Rob has a real knack for meeting each student where they are. I'm always amazed at how tailor fit his teaching is for each and every individual student in the room. It's like getting a private coaching with the bonus of a supportive audience! I travel a fair amount and one of my favorite things about returning to Rob's class is witnessing the profound growth, particularly in beginning actors, over such a short period of time.

Karla Mosley
The Brave and the Beautiful, contract player
Hearts of Dixie, recurring
The camera will become your friend. You'll see how good you look with professional style lighting and you'll see how your looks improve when your acting starts to reflect the person you are inside.
Scripts will be provided, but you'll also learn how to find the scripts that professional actors are using today.
The class, taught by Robert McCaskill, will meet once a week, schedule TBA.
Skype coaching is also available when an actor needs a little extra help.
As each actor improves, they will be invited to join the Intermediary Class and eventually the
Professional Level Class. But there is no obligation.
Commitment is by the month, so the actor risks very little. It's only $200 and in return you'll develop who you are as an actor and as a person.
Listen to the actor inside you and give your talent a try. Send me an email, or call me, and I'd be happy to answer any questions, or just talk about the thrilling world of acting in New York.
—Robert McCaskill
rob@mccaskillstudio.com
212 777 6050
Rate: $200 per month for 4 classes *
* Note: This is not a drop-in class. The commitment is by the month and actors are responsible for payment of a missed class. Make-ups are available by attending two classes the same week within a three-month period. Make-ups may not be used once an actor has discontinued class, nor may they be used to reduce the price of a subsequent months.