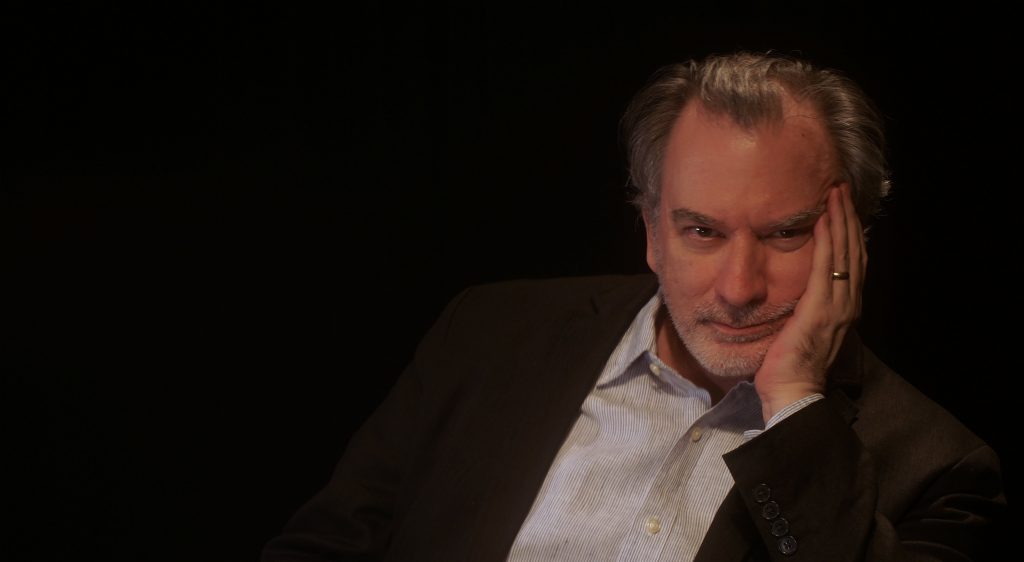 Robert McCaskill has been teaching and coaching in New York City since 1993. His clients include: Bernadette Peters, Montel Williams, Michelle Rodriguez and hundreds of other talented actors. His students perform regularly on Broadway, on tour, on television and in feature films. He is the writer of the feature film, Mona, which won the Best Picture award at the Malibu Film Festival and was shown multiple times on Channel 13 in New York. He is the writer/director of the feature film Heterosexuals, starring Natasha Lyonne. He directed the feature film, Detours starring Paul Sorvino. And he is co-writer and director of the upcoming feature, Hungry, starring Kim Coles. Many of the actors in these movies are  current or former students.
As artistic director of the New Avenue Theatre Project he directed the stage version of Heterosexuals, along with other original plays by actors turned playwright. He  directed , and co-wrote with Alex Lyras, the solo show Unequalibrium which was published in Best New Plays of 2002 and was nominated for a Dramalogue Award. A piece from the play was also published in Best Male Monologues for the 21st Century. The McCaskill-Lyras team also wrote The Common Air  which was nominated, in Los Angeles, for an Ovation Award (in playwriting) and a Dramalogue Award (in direction), and was published by Smith and Kraus. Their subsequent play, Plasticity, was an Ovation committee selection in Los Angeles, and ran at the Greenwich House on Barrow Street in New York. McCaskill-Lyras have been commissioned to develop new television shows three times: by NBC, by Fox Broadcasting and by 20th Century Fox.  They have also had deals with Bruckheimer Productions and Joel Silver Productions.
He directed the world premiere "The Bohemians" by Bryan Delaney at Carnegie Hall.
Mr. McCaskill was a writer / performer in the In-House sketch comedy group at the West Bank Downstairs Theater Bar, where he performed with comedian Lewis Black and writer Lisa Loomer ("Girl Interrupted"). He was an actor and director with the professional improv company Chicago City Limits.
He studied with Stella Adler, Wynn Handman, Bob McAndrew and Tim Phillips.