"I have worked with Rob on five different projects; one of which earned me an Emmy nomination. Rob is one of the best coaches in the business."
-Bernadette Peters
Rob gave boundless support to my work at a time when I really needed it, and still does even today. We are all so blessed to have met him.
– Adrian Martinez, Focus, opposite Will Smith and The Secret Life of Walter Mitty, opposite Ben Stiller, series regular on The Blacklist: Redemption
"Rob's a great listener and coach. He's always able to help you kick it up a notch when it comes to character development. He fills you with optimism, hope and confidence. His guidance and expertise is something I find necessary and crucial for any serious actor."
–J. Robert Spencer, Jersey Boys, Next to Normal (Tony nominee)
"Working with Rob one-on-one has been so helpful, but I truly get the most out of working with Rob in the classroom setting. He has a knack for working with all different kinds of performers from the experienced Shakespeare veteran to a Broadway pianist attempting improv for the first time. Working with Rob is amazing…but WATCHING Rob work with others has been MOST valuable for me in my growth as an artist and in my career.."
–Donna Vivino, Wicked, National Tour and Broadway
"With every role I have taken over the last six years, including 3 episodes of
JAG
, UPN's
Second Time Around
and
The Exonerated
, an Off Broadway play, I check my ego at the door and call Rob McCaskill to help me hone my skills. In the time it takes most people to read a script, Rob has it broken down and is ready to begin the creative process of transforming a talk-show host into a credible character actor. Rob McCaskill, don't leave home without him."
-Montel Williams
"I was stuck in the chorus until I began working with Rob, and now I have top billing in a Broadway show. He gives you invaluable tools you need as an actor, and the confidence that books the jobs you really want."
–Curtis Holbrook, The SpongeBob Musical, West Side Story, All Shook Up, Xanadu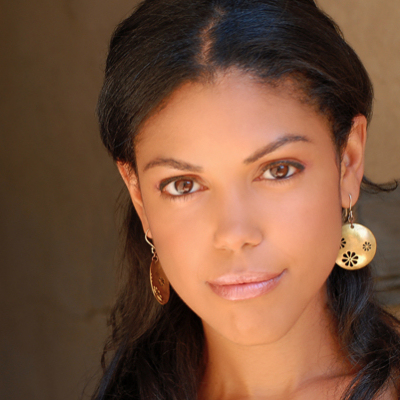 Rob has a real knack for meeting each student where they are. I'm always amazed at how tailor fit his teaching is for each and every individual student in the room. It's like getting a private coaching with the bonus of a supportive audience! I travel a fair amount and one of my favorite things about returning to Rob's class is witnessing the profound growth, particularly in beginning actors, over such a short period of time.
Karla Mosley, The Brave and the Beautiful, contract player, Hearts of Dixie, recurring
"No other teacher I've had has challenged me like Rob has, while instilling in me such confidence. I have rarely felt as excited about acting as I have in Rob's class. He intuitively knows how to access the emotional triggers that will bring your work to a whole new plane. If you have drive to succeed in this business, you must take his class."
–Mark Alhadeff, Venus in Fur on Broadway (going on for Hugh Dancy), Beyond Therapy Off-Broadway, Incident at Vichy, The Power of Darkness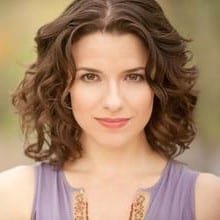 "I can't say enough good things about Rob McCaskill! He's an extraordinary teacher because he brings so much to the table from his experience as an actor, writer, and director. Whether I am in his class or coaching with him privately, I always walk away feeling like I have taken a great leap forward. Not only as an artist, but as a human being."
–Jennifer Gambatese, lead in: All Shook Up, Tarzan, Mark Twain's Is He Dead, Little House on the Prairie, and Carousel at the Lyric Opera of Chicago.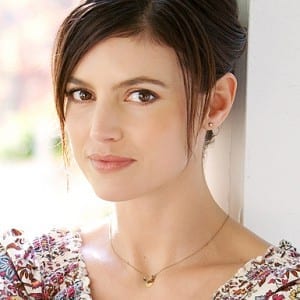 "Rob helped me get my contract role on
The Guiding Light
. I highly recommend him. He finds something edgy in all kinds of material. Sitcom, film,
Law & Order
, and yes, even Soap!"
–Michelle Ray – Principal, The Guiding Light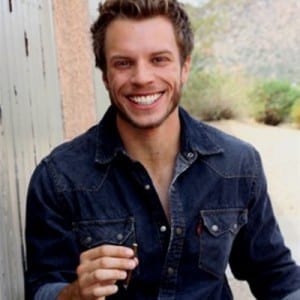 "As the National voice of Qwest and DHL's IVR systems along with a slew of radio and tv commercial clients including McDonald's, Ford, Tresemme and more I am constantly challenged to stay on top of my game. Voice-over is a different art form yet Rob's arsenal seems to continually build my skill level. No matter what type of acting you are embarking upon Rob's tools are a vital asset to developing and refining your craft."
–Dustin James, National Voice Actor